Press release of September 17, 2018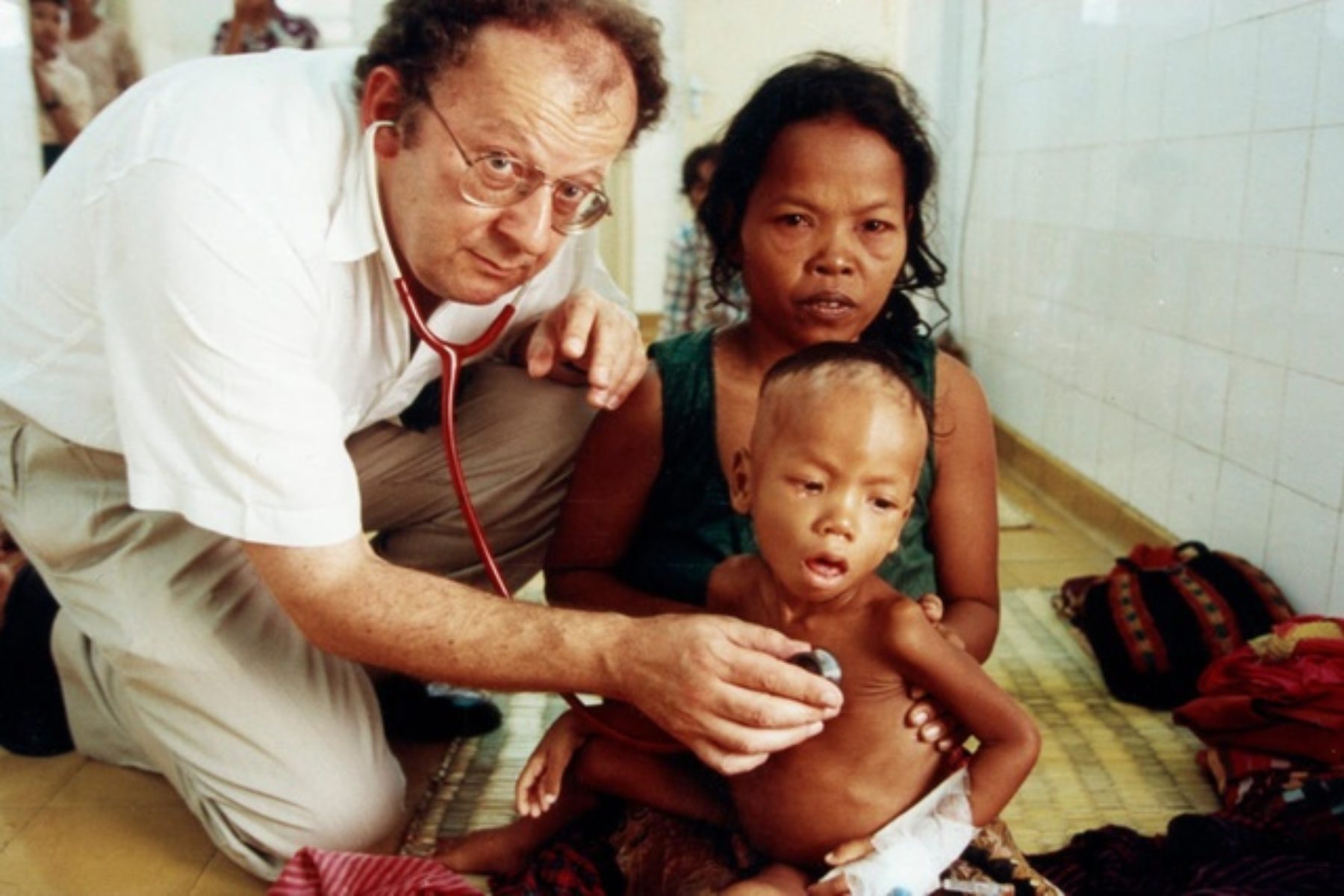 The Board of Directors of the CIOMAL Foundation would like to extend their heartfelt condolences and prayers to the grieving family of Dr. Beat Richner and so to the countless children looked after in one of the Kantha Bopha Children's Hospitals he founded.
The passionate battle the late Dr. Richner led in favour of underprivileged people is a landmark to many actors active all over the world in the field of public health.
As a Swiss Foundation with a strong presence in Cambodia in the fight against leprosy, the CIOMAL Foundation owes a lot to the noble aspirations of Dr. Richner: his legacy will remain in our hearts as we will continue to treat, free of charge, every patient affected by leprosy in the years to come.
RIP
13.3.1947 – 9.9.2018