The Elimination of Leprosy in Cambodia: A Path Strewn With Obstacles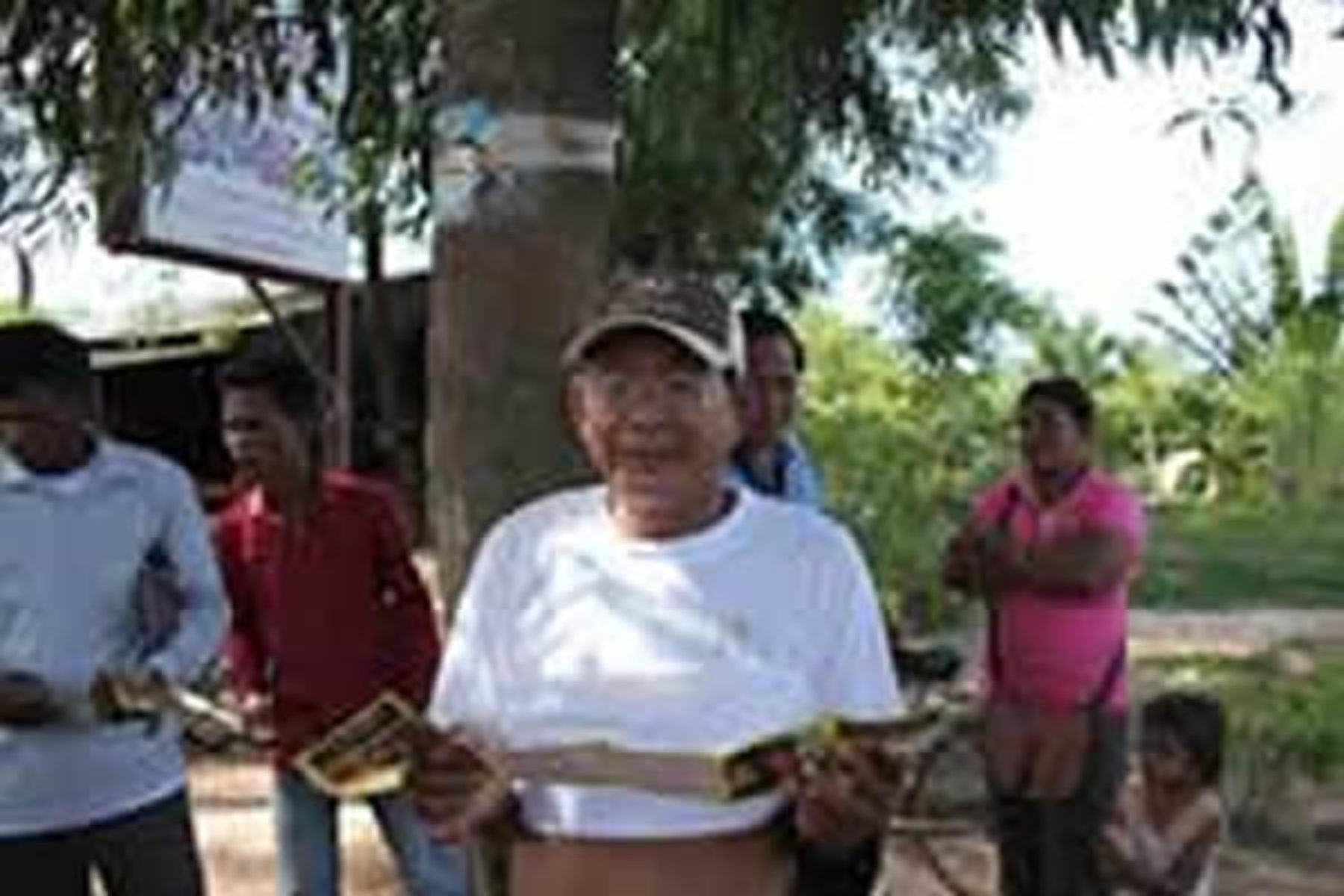 The Elimination of Leprosy in Cambodia: A Path Strewn With Obstacles
The fight against leprosy in Cambodia has been faced with many obstacles since the Khmer Rouge regime (1975-1979).
Before 1975, Cambodians affected by leprosy were sent to Troeung, a leper colony in the province of Kompong Cham. Only Dapsone was available back then, an antibiotic that failed to provide complete healing and to stop the transmission.
During the Pol Pot years (1975-1979), people affected by leprosy were executed as they were considered useless and dangerous for the "new society."
From 1979, after the fall of the Khmer Rouge, survivors started returning to their home provinces. At the time, no treatment was available since leprosy was far from being a priority in a country where everything needed to be rebuilt.
It was only in 1984 that the Cambodian Ministry of Health, with the support of the Order of Malta, created the National Program to Fight Leprosy. Multi-Drug Therapy (MDT) was introduced in Phnom Penh and the provinces nearby. Following WHO recommendations, the treatment – consisting of rifampicin, clofazimine and dapsone – has been used on a large scale to treat leprosy since 1982.
But the fight against leprosy has remained difficult due to the civil war which ended only in 1997, when the last Khmer Rouge strongholds surrendered.
Since 1996, CIOMAL (International Campaign of the Order of Malta Against Leprosy) has supported the National Program to Fight Leprosy, which was integrated in 1997 to the National Center for Tuberculosis and the Program to Fight Leprosy (NCTLC).
In 2000, CIOMAL opened the Kien Khleang Leprosy Rehabilitation Center (KKLRC) in Phnom Penh, which marked a turning point in the fight against leprosy in Cambodia. With a capacity of 50 beds, this hospital has become the main center of excellence for the treatment of leprosy in the country and offers free medical and surgical care.
With the Kien Khleang team, which includes physicians, physiotherapists, nurses and social workers, CIOMAL has developed a multidisciplinary approach consistent with the reality of leprosy in the country: physical and socio-economic rehabilitation, early detection, awareness campaigns, training and prevention.
Since 2011, early detection campaigns have made it possible to examine 32,760 villagers living in the vicinity of people affected by leprosy in 66 districts. These campaigns have resulted in the detection of over 600 new cases of leprosy, of which more than 70 were children. The commitment to these campaigns of all partners – including the Novartis Foundation, CIOMAL, LNPE, the WHO, NLR, the Order of Malta-France, Raoul Follereau – has revitalized the fight against leprosy in Cambodia.