A life Devoted to the Fight Against Leprosy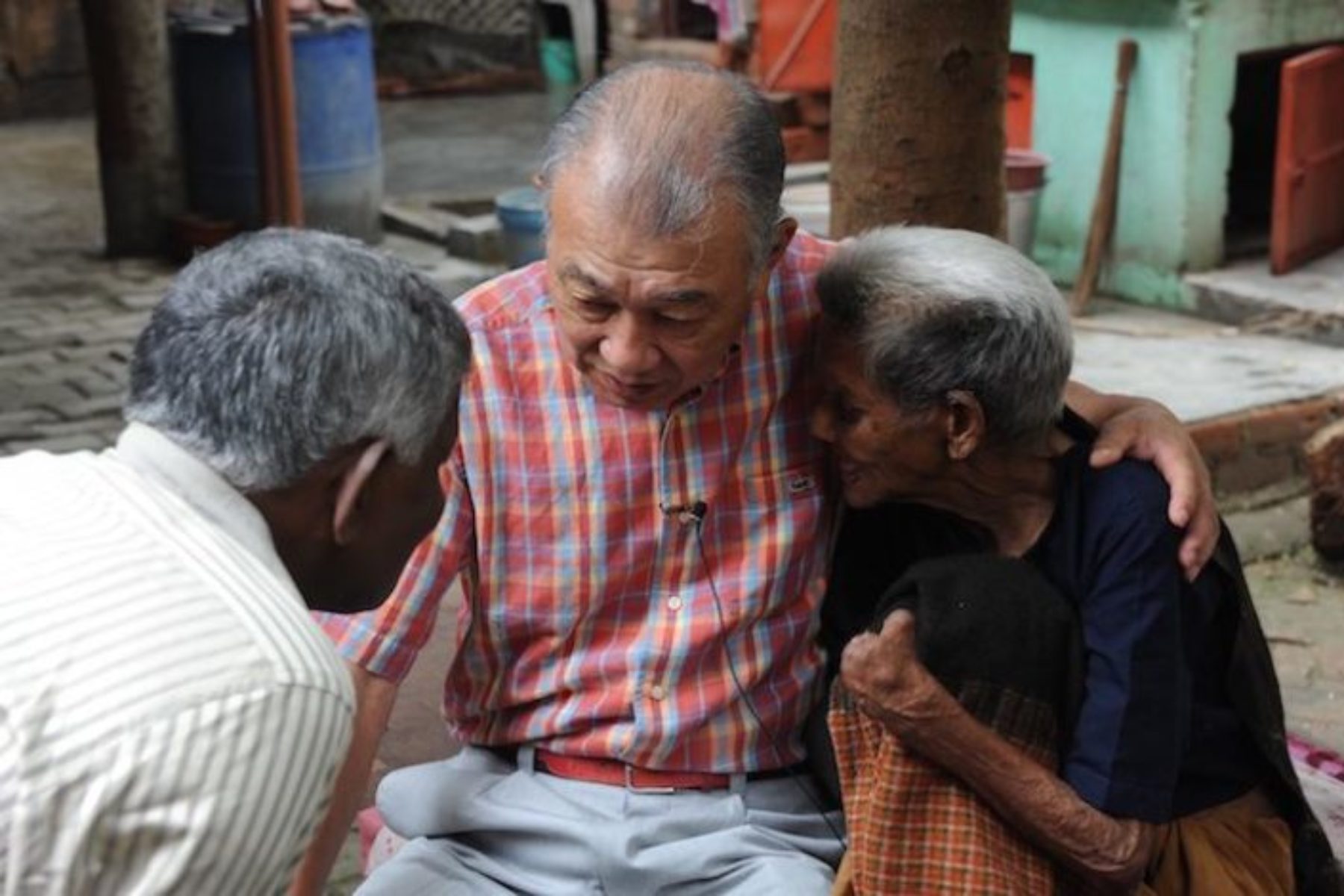 A life Devoted to the Fight Against Leprosy
Yohei Sasakawa, president of the Nippon Foundation, travels around the world to give a human face to one of its oldest diseases and contribute to its elimination. In June, he organized in Geneva a conference attended by people with leprosy, human rights defenders, jurists and medical experts. Interview.
In parallel to this conference, the Human Rights Council adopted a resolution, initiated by Japan, on the elimination of discrimination against people affected by leprosy. Were you involved [in this initiative]?
Yes, I have worked behind the scenes with my government. In 2010 already, a resolution was adopted unanimously by the Human Rights Council but it didn't have any binding force. This new resolution comes with guiding principles that must be implemented by States.
How was your foundation born? 
It was in the wake of the Second World War. My father created the foundation to participate in the reconstruction of our destroyed country. In our village, there was a very young girl who disappeared one day. She had been chased away because she had leprosy. My father was deeply shocked and he decided to fight for them.
And you have taken over. Why? 
I was in South Korea with my father for the inauguration of a leprosy hospital that he had built. What I saw there has stayed with me for life: frozen disembodied faces that exuded a profound despair. The bodies looked like they had been emptied. I could never have imagined that such a world existed. My life was turned upside down on that day.
What is the situation in Japan today? 
Leprosy has been eliminated but there is still invisible discrimination against previously affected people and their families. Like in many countries. It is very important that people change their outlook and their mentality.
It is important for people affected by leprosy to keep a memory of the places where they lived. Why? 
So that the world and younger generations remember what they endured and so that this tragedy never repeats itself. Without those places of memory, there is a good chance that their stories might sink into oblivion. What they want is to be actors in society while reclaiming their identity as people previously affected by leprosy.
What is your next challenge?
That people affected by leprosy be considered as disabled people and enjoy the same rights. We still have a long way to go.
In Cambodia, CIOMAL also fights to change mentalities so that people affected by leprosy enjoy the same rights as disabled people. Thank you for your invaluable support.