Publications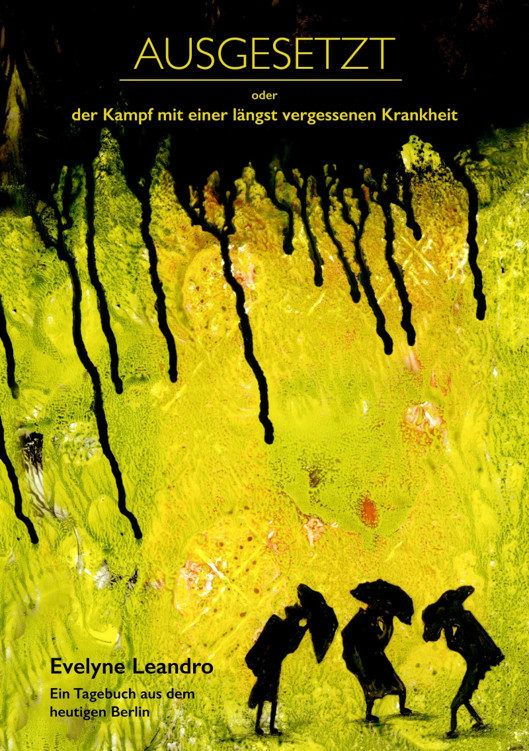 In Suspension – The Fight With a Long Forgotten Disease (German)
ISBN 978-1-502-97997-1
A Brazilian woman travels to Berlin with her German husband. She is young, educated, brimming with energy and hope. Soon, she is fluent in German, makes new friends and finds a demanding job that makes her very happy. Everything is going well. Until one day, she discovers a few spots, on her left arm and her right knee. She doesn't take it very seriously. She sees her family doctor, gets a consultation at a dermatology clinic and is, unbeknownst to herself, at the beginning of an incredible journey. After several pointless medical tests, she is finally diagnosed: she has leprosy.
Available at
Epubli.de
Bücher.de
Thalia
Weltbild
Hugendubel
Club Bertelsmann
Buch.ch