So It Never Happens Again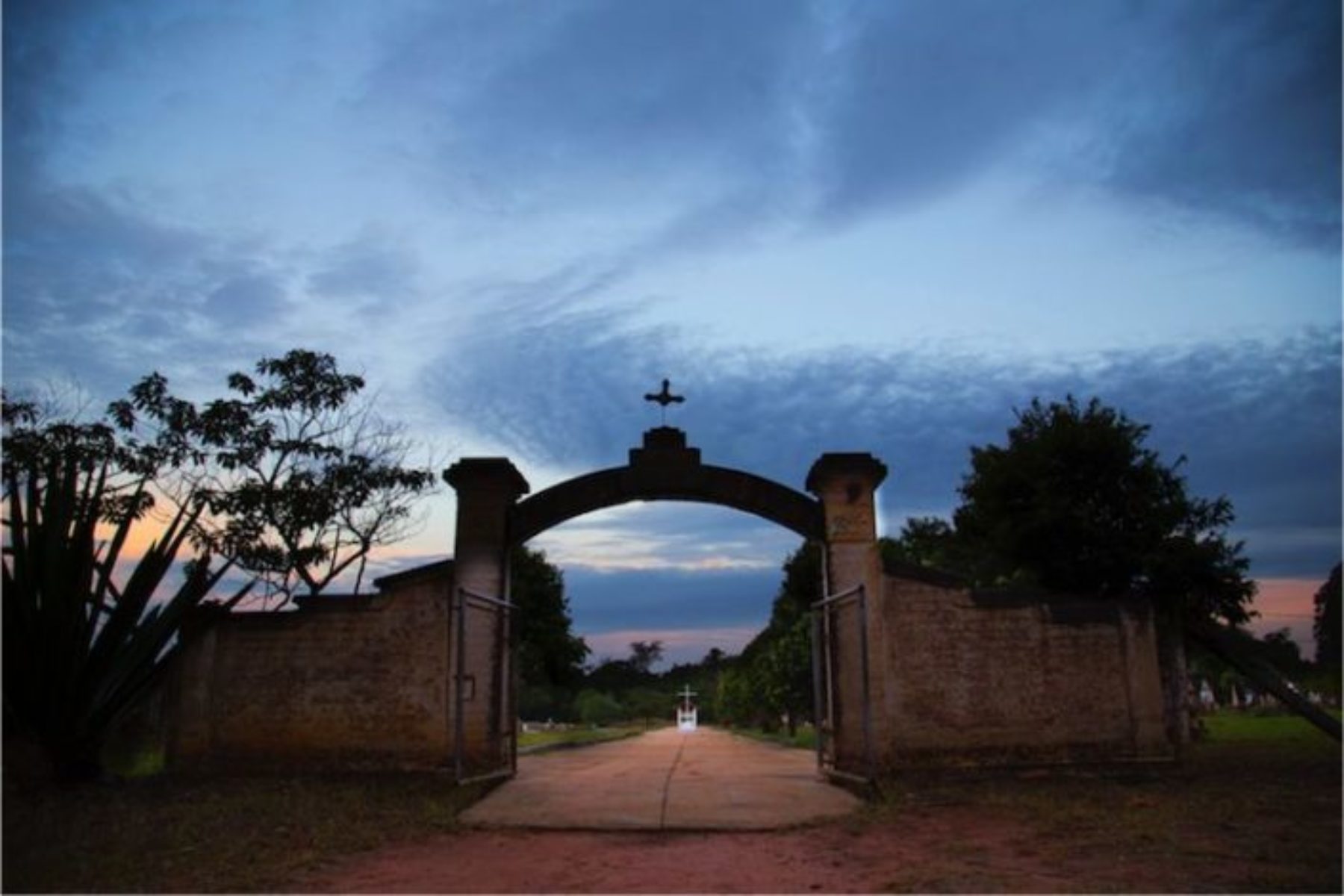 So It Never Happens Again
Affected by leprosy as a child, Valdenora Rodriguez, from Brazil, shared her experience during a conference on leprosy and human rights organized in June 2015 in Geneva by the Nippon Foundation.
"I grew up in the Amazon jungle, near the river. When I was 8, white spots appeared on my body, which started to swell. My parents took me to a doctor but he didn't find anything. So they took me to a healer who practiced spiritism and gave me potions, but to no avail.
As months passed, my hands became distorted. We went to the hospital that was 4 hours by boat from our village and that's where I had my verdict: it was leprosy. Without giving my mother any time to kiss me goodbye, they took me away from my parents and sent me to a leper colony that was a 4-day boat ride from the hospital.
As the other passengers didn't want me to be on board, they tied a small boat to the back of the ship with a 15-meter rope. I spent 4 days and 4 nights alone on that boat. I wasn't even 9. I didn't understand [what was going on] and I felt terrified and hopeless.
Once we arrived at the colony, they untied the small boat and they left. Several hundred sick people lived there. A couple took me in. My new "parents" showed marks that were at a very advanced stage. It was like living with death by my side. We had close to nothing but there was a solidarity between the members of our small community. I was even able to receive some kind of midwife training.
When the cure was discovered in the 1980s, we recovered our freedom – since we were no longer contagious. The government then sought to destroy our village to erase all traces of this "embarrassing" past.
We fought to keep our village, our cemetery, the buildings we had built with our own hands, with our own sweat. Those are places of memory loaded with a history that young generations must learn, so it never happens again."
Much later, I heard that my mother, who was a teacher, lost her job when people found out that her daughter had leprosy.
Now, I'm an activist with MORHAN (National Movement for the Reintegration of People Affected by Leprosy). Our goal is to preserve the memory of the colonies but also to fight the stigma against people affected by leprosy and their families, which is still strong. The word "leper" must no longer be acceptable so that we may recover our dignity and identity, which were taken away from us."
In 20 years, leprosy has fallen by 90% in the world but Brazil remains, together with India, the most affected country. (31,000 new cases were identified in Brazil in 2014.) CIOMAL is active in the Piauì in the centre of the country.