Sophea's Fight Against the Silence Around Leprosy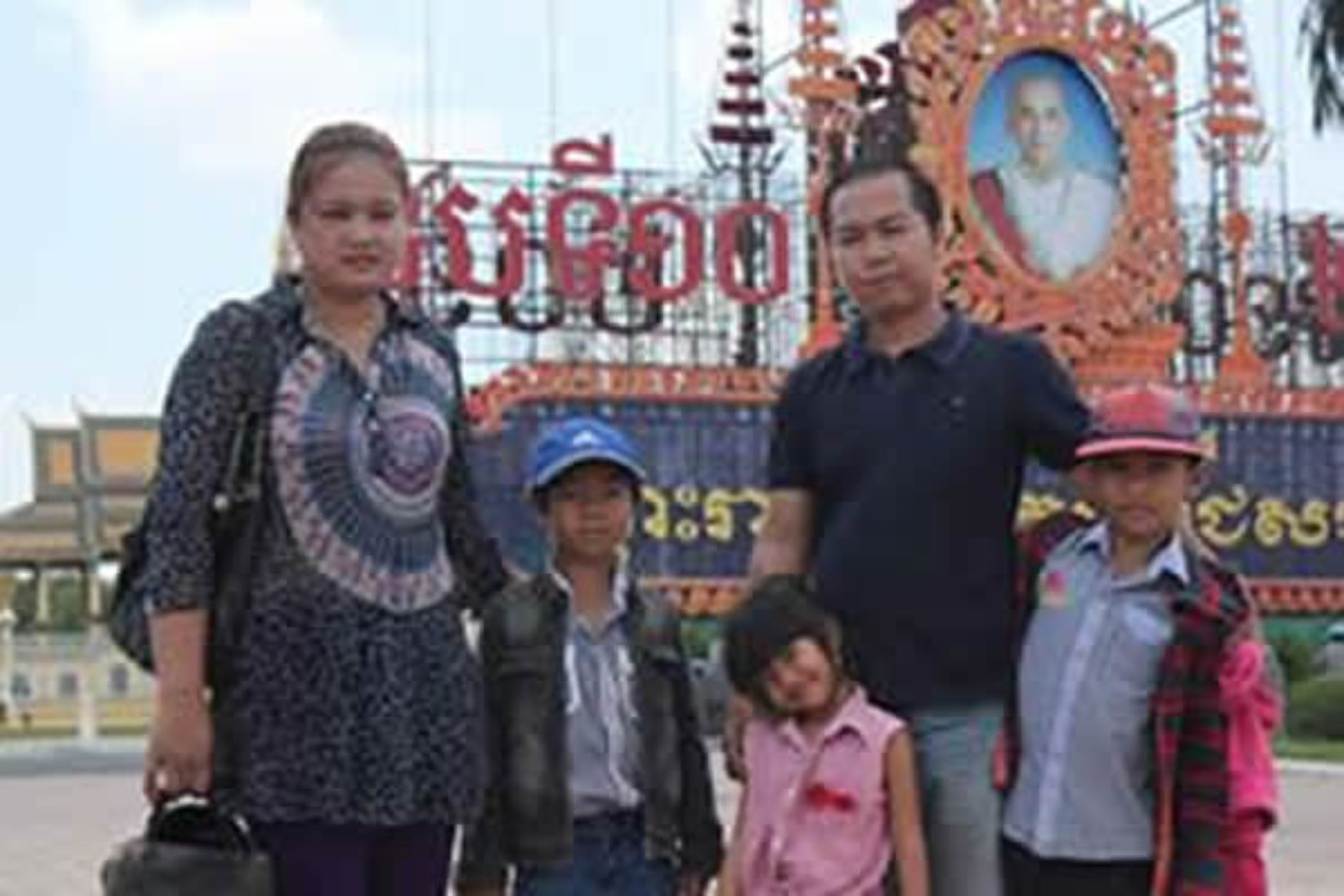 Sophea's Fight Against the Silence Around Leprosy
"Even though we are affected by leprosy, we have the same rights as other people. We must not allow ourselves to be marginalized. We must assert ourselves, behave and act like everybody else." This is what Sophea Leng tells the many patients who have come to seek treatment at the rehabilitation centre of Kien Khleang (KKRLC) in Phnom Penh.
Sophea previously had leprosy and arrived at KKRLC in 2003. There, he underwent a series of surgeries as his eyes, hands and legs were severely damaged. He has never left.
With his particular blend of extreme gentleness, frailty and resolution, Sophea has become a social and psychological pillar at the Kien Khleang centre. On the strength of his personal experience, he has decided to help those like him reclaim their lives in a world where they have become outcasts.
Today, leprosy is completely curable but the disease mentioned in Biblical texts still stirs irrational terrors in the collective unconscious.
Sophea is familiar with the phenomenon. He was born in a very poor family and sent as a child to a pagoda to receive education. He became a monk and it was then that the disease appeared, driving the very young man to despair. "My life was turned upside down. I was rejected and I lived in seclusion in my cell as I no longer had the courage to face the outside world. I wanted to die."
It was during his stay at KKRLC that Sophea pieced himself back together and found new meaning in his life by offering hope to others with the disease. So, he organizes with them trips to the market, the movies or even just walks on the riverside. "My goal is to give a human face to our disease. To do that, we have to face the outside world, talk to people, make friends with them so that they are no longer scared of us. But first, we must start with ourselves."
Now married with three children, a university graduate and an assistant in CIOMAL's economic and social rehabilitation project, Sophea has been invited to talk about his experience at international conferences in the Philippines, Bali or South Korea. "Discrimination takes the most unexpected forms," he explained. "I know previously affected people who were unable to register the birth of their children because they didn't have fingers anymore and couldn't thumbprint to sign." The handicaps resulting from the disease can be tremendous.
"I fight for the recognition of the situation of people with leprosy throughout the world. But first, our own government must get involved."