The Unsettling History of Leprosy in Japan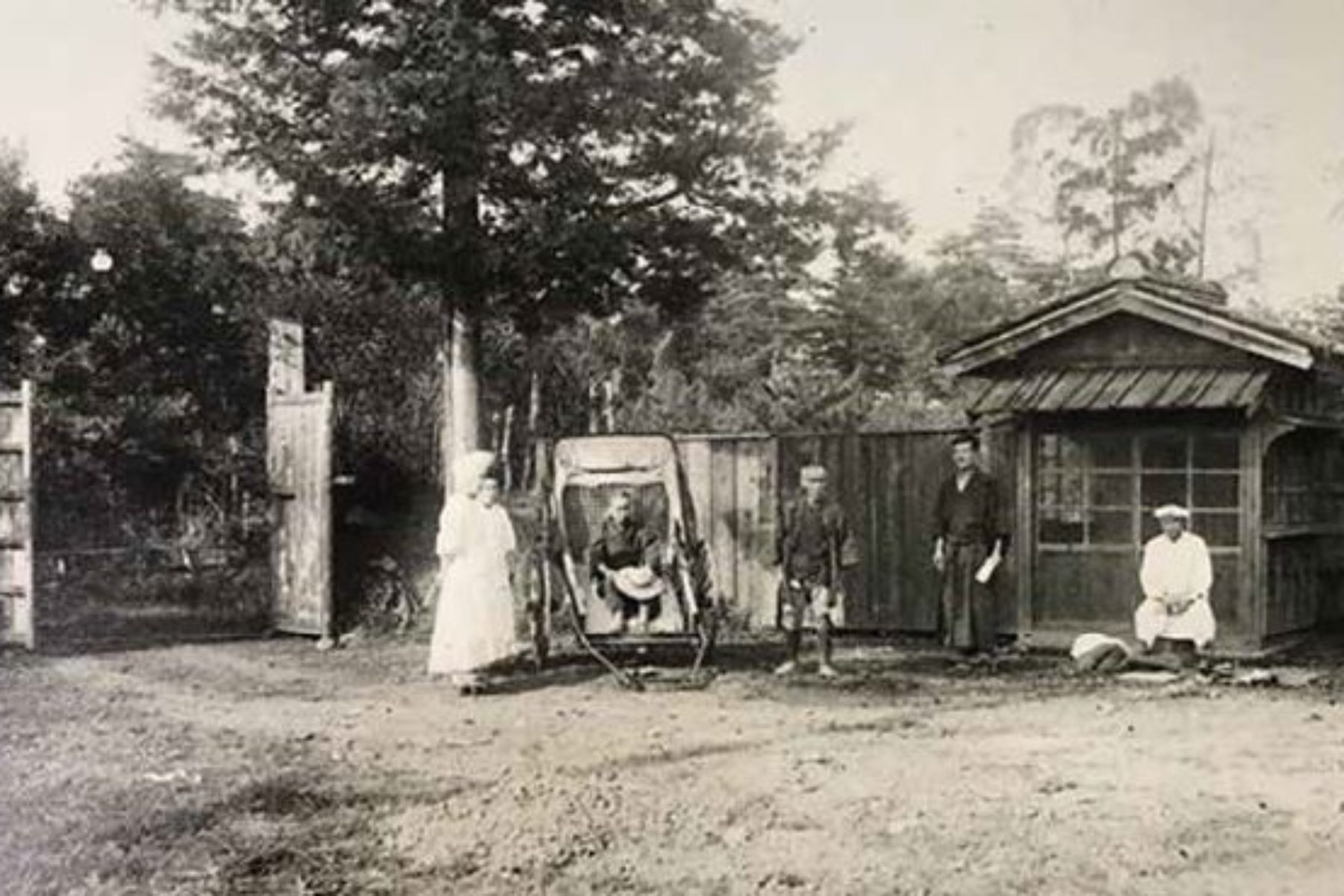 The Unsettling History of Leprosy in Japan
Although it is now a beacon in the fight against the stigma and discrimination against persons with leprosy, Japan has known dark years when imprisonment, forced labour, sterilisation and arbitrary punishment were the fate of those affected. Here's a look at the main milestones in the history of leprosy in Japan with Dr. Tatsuya Tanami, Executive Director of the Nippon Foundation.
One of the first mentions of leprosy in Japan dates back to the 8th century. Under Buddhism, the disease was believed to result from wrongdoings committed in past lives. Many also believed that leprosy was hereditary and shameful. The patient would be hidden or rejected as an outcast.
In 1897, in Berlin, the 1st International Congress on Leprosy – which had just been recognised as an infectious disease – endorsed forced isolation as a means of prevention. In 1907, Japan enacted a law aimed at locking up homeless people with the disease in leper colonies. In 1931, the law was revised and extended to all persons affected by leprosy, i.e. 30,000 people. The rationale for the decision: in order to stand next to Western powers as a "first-class" nation, Japan believed it had to get rid of its impure elements, which included victims of leprosy.
What followed was a full-blown witch hunt. Local authorities hunted down those with the disease and callously took them away from their families. When they arrived in the leper colonies, they were disinfected and treated like prisoners – they were subjected to forced labour, arbitrary punishment, and those that were uncooperative were put in confinement cells. Men were subjected to vasectomy while pregnant women had to undergo abortion. In 1941, Promin was discovered and administered to patients. In 1958, Japan hosted the 7th International Leprosy Congress. Many States announced that they were putting an end to mandatory isolation – but not the Land of the Rising Sun.
Established in 1951, the Federation of National Leprosarium Patients called for the revision of the law and demanded compensation. But the law was abolished only in 1996, barely 21 years ago. It wasn't until 2001 that the government issued an apology and granted compensation. A leprosy museum was then created in Tokyo. Today, Japan still counts 13 leper colonies, which are home to 1,500 residents with an average age of 85. Some 3,000 other persons affected by leprosy live in their communities.
Since it repealed the Leprosy Prevention Law, the Japanese government has played a leading role at the international level. It has helped secure a resolution of the United Nations General Assembly on the elimination of discrimination against persons affected by leprosy and their family members, which was adopted in December 2010.
But domestic transgressions still exist, such as this incident that made national headlines in Japan a few years ago: a group of persons affected by leprosy were denied accommodation in a hotel. The victims took their case to court and won. The Japanese government ordered the closure of the hotel. Around the same time, a fictional film titled An (Sweet Bean) and looking at the hardship of persons affected by leprosy had a cathartic effect on the country and helped Japanese society become fully aware for the first time of the existence of its outcasts.
Through it activities, CIOMAL is involved in fighting the stigma against leprosy throughout the world.