Using early detection in the fight against leprosy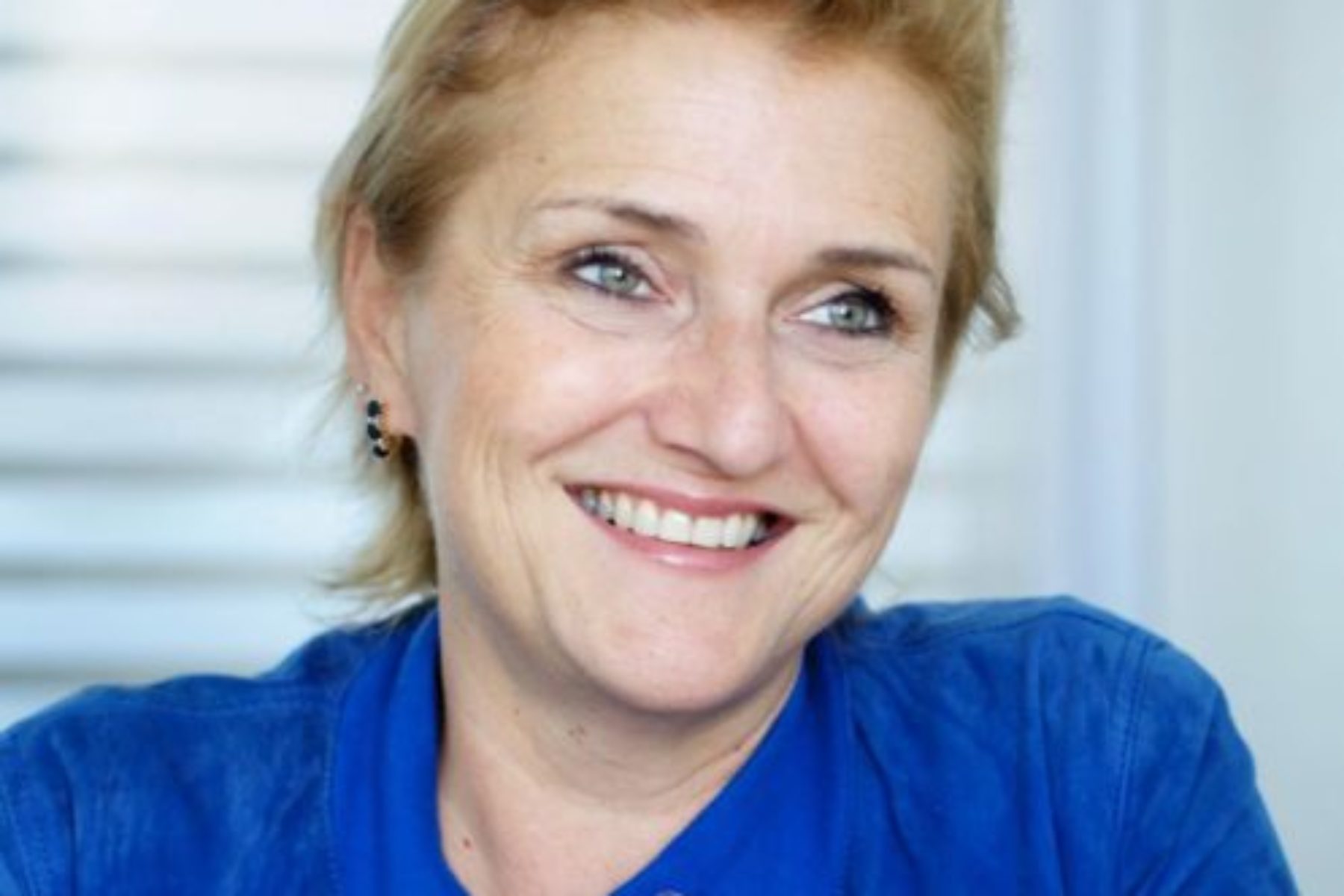 Using early detection in the fight against leprosy
In partnership with the Novartis Foundation, CIOMAL has launched "Contact Tracing," a pilot project for the early detection of leprosy in Cambodia. Medical teams visit newly-identified patients to detect new cases of leprosy among their relatives and treat them as quickly as possible in order to avoid the propagation of the bacillus to healthy people. Interview with Ann Aerts, director of the Novartis Foundation.
Leprosy is considered a "neglected tropical disease." Why? 
Because the number of people affected is relatively low compared to diseases like TB or HIV. The number of leprosy cases has decreased from 6 million a year to about 200,000.
Why is the Novartis Foundation involved in this fight? 
Novartis – CIBA and Sandoz at the time – was behind the discovery of two of the drugs used in the triple therapy to cure the disease. Since 2000, Novartis has ensured through WHO free distribution of the multi-drug therapy for all patients affected by leprosy throughout the world, which has resulted in a 90% decrease of the number of sick people.
What are the Foundation's priorities now?
At present, there is no objective means of detecting the disease outside of the clinical symptoms that may appear up to 20 years after the infection. In the meantime, the person may already be contagious. Our priority is to demonstrate that it is possible to carry out early detection, "Contact Tracing," followed by the preventive treatment of the cases detected. We have launched programs in six countries in Asia, Africa and South America. This will allow for the eventual decrease of the incidence curve of the disease. And in the context of our "zero transmission" strategy, we are working on the main characteristics necessary for a diagnostic test.
What are the main obstacles to the elimination of leprosy?
The disease has become rare, so there is not much expertise left in the world. Nobody thinks of leprosy when they have a simple painless skin lesion, which allows for the transmission to continue. Add to this the lack of political will, as governments no longer want to spend their limited resources on a disease that is now rare.
Is it realistic to talk about an eradication of leprosy?
The disease has been eliminated in the West but not in the rest of the world, so we can't speak of eradication. I don't know how long it will take to achieve global eradication because it is a latent disease that can stay hidden for years before manifesting itself. What we need to do first and foremost is to interrupt the transmission by identifying all sources of infection as quickly as possible.