WHO WE ARE
CIOMAL (Campagne Internationale de l'Ordre de Malte contre la Lèpre) is a Swiss private law non-profit foundation, which aims to fight leprosy and all forms of exclusion associated with the disease or its disabilities throughout the world.
Initially known as the International Committee of the Order of Malta Against Leprosy – created in Geneva in 1958 following the International Conference for the Defense and Social Rehabilitation of Lepers organized by the Grand Magistry of the Sovereign Hospitaller Order of Malta – CIOMAL became the CIOMAL Foundation (Campagne Internationale de l'Ordre de Malte contre la Lèpre) on 4 April 1999.
In 1966, CIOMAL was one of the founding members of the International Federation of Anti-Leprosy Associations (ILEP), which brings together 15 organizations involved in the fight against leprosy in 67 countries in order to coordinate their approaches and methods and to determine the coordination responsibilities for each country.
Latest News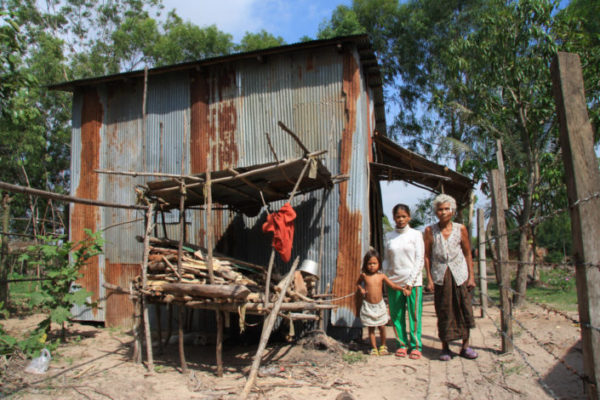 Pang Ol, Ith Khom and Pich Nheop are former leprosy patients living with numerous disabilities.Like many persons affected by leprosy, they used to live in dilapidated homes vulnerable to bad weather. They did not have the physical, technical and financial means to build quality housing.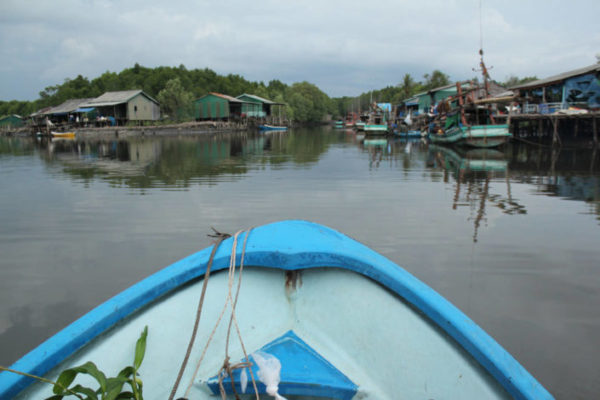 As announced several months ago, the KKLRC rehabilitation centre in Phnom Penh closed its doors at the end of 2020. Thanks to the solid partnership established between the CIOMAL Foundation and government institutions, the issue of leprosy has been handled particularly well and all patients have been transferred to Cambodian health centres. Significant transfer of […]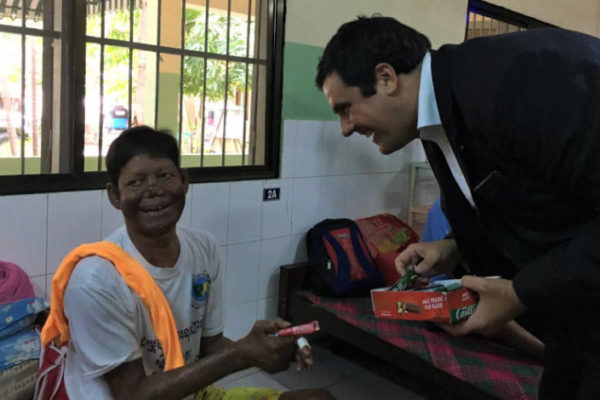 The Order of Malta's CIOMAL Foundation focuses on reducing the incidence of leprosy and supporting those physically afflicted and socially stigmatised by this ancient disease. We spoke to Thierry zen Ruffinen, President of CIOMAL, about this important work and their plans for the future. Read more on The Global Fund for Forgotten People website